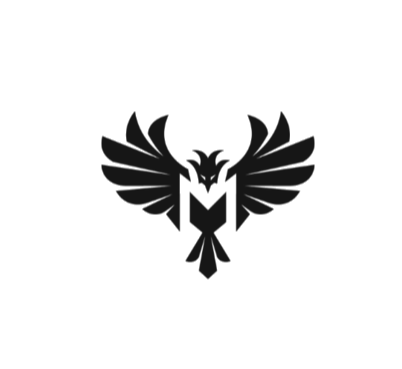 Welcome to my free course
Egyptian Arabic 101

Welcome to Egyptian Arabic 101..
In this free course, you will start your first steps in the exciting journey of Egyptian Arabic, Cairo dialect. The course consists of 9 lectures (more than 30 minutes of video) and the course booklet (PDF format) with all the material explained in the lectures, and even more.
This course is designed for a complete beginner, so you don't require any prior knowledge of the Egyptian dialect (or Standard Arabic). All written material in this course is in Roman letters for easy pronunciation. The course covers essential fundamental topics such as Alphabet, basic greetings, numbers, personal pronouns, time-telling, and much more. I guarantee that you will have a very good general idea about the Egyptian dialect of Cairo and how it is structured and pronounced. This course will give you the 'feel' of the dialect, and you will have the required background knowledge. You will be the right track to learn the dialect from day 1, equipped with the necessary momentum to rocket your spoken Egyptian skills.
7 video lectures

Downloadable eBook

How to advance more

Lifetime access

100% free material
Learn Egyptian from scratch
With no prior knowledge of Arabic, you will build a fundamental background in spoken Egyptian
Gain momentum
With this fundamental knowledge, you will be ready to rocket your spoken Egyptian skills
Meet the instructor
Hamid Mostafa
My name is Hamid Mostafa. I am the admin and owner of the YouTube channel 'Linguamid' and Linguamid website 'arabicwithamid.com'. I was born in Cairo, Egypt, and started my online journey teaching MSA on YouTube in 2017. After MSA, I widened the scope of my tutoring to include the spoken Egyptian dialect of Cairo, which helped thousands of students communicate not only in Egypt but the entire Arab world. I currently teach both language variations online via my YouTube channel and Teachable platforms. Not not only will you be able to speak the powerful spoken Egyptian fast, but you will also learn with me MSA the easy way, dive into the amazing Egyptian culture and acquire wonderful insights about Egyptian traditions and customs. You will also know how to use this knowledge to effectively integrate within the Egyptian and Arab communities.
Created with